eBay Auction Listings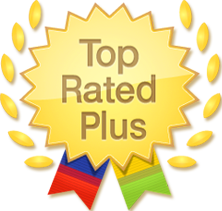 Holiday season and we are taking some time off! Please check back later for more great auctions from D2D'S!
By selling on eBay, D2D will achieve the highest possible exposure and selling price for your items. Our auctions have hundreds of potential buyers visiting each day. And our web site allows those potential customers to view all of our auctions and confirm that they will be dealing with an established and reliable business. Those two assurances have proven to bring a greater amount of bidders. And that results in higher selling prices for all of our auctions and your items!